In Memoriam
Space Shuttle Columbia

Lost

Saturday February 1st 2003

9:00am EST

Broke up on the way home

40 miles above Dallas

at 12,000 mph.

15 minutes from landing.

---

There were no survivors.
---
The Crew of STS-107 - "Columbia"
David M. Brown, Mission Specialist
Rick D. Husband, Mission Commander
Laurel B. Clark, Mission Specialist
Kalpana Chawla, Mission Specialist
Michael P. Anderson, Mission Specialist
William C. McCool, Pilot
Ilan Ramon, Payload Specialist.
---
---
For those who ride the thunder...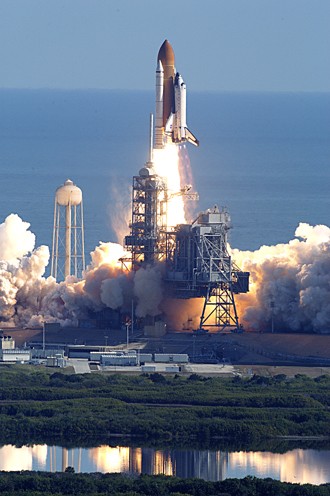 ---
Lost
And Always Remembered
---