Behold the Evil and Dreaded.....
OYSTER MERINGUE PIE
Please do not pet or feed the pie.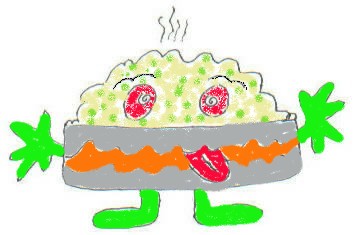 BAD PIE!! BAD PIE!! PUT STARLINK-IRC DOWN NOW!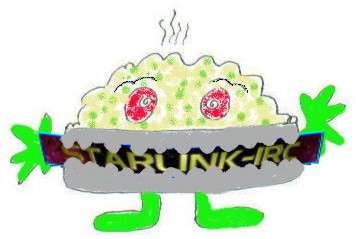 Pie has been punished by the long foot of the law.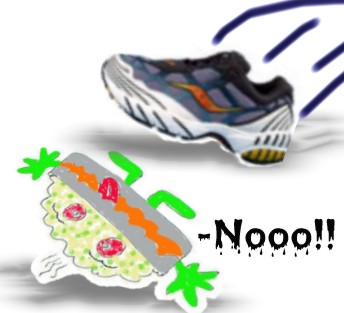 And who was this super hero that saved the day??
.
.
.
It's Duper Dog!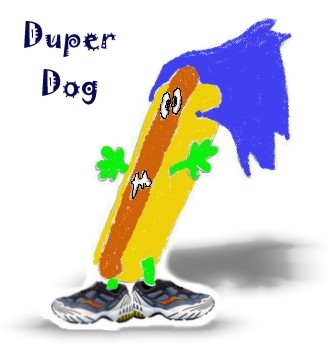 Starlink-IRC's Official Lunch & Super Hero
Bio:
Favorite Place to Hang Out: The Grill...its really a HOT place!
Favorite Snack: Mustard and Raw Onions
Most disliked thing: Flat Bunns
Special Interests: Saving the world from bad food, Golf, BBQ's.
Best Friend: Mr. Potato Head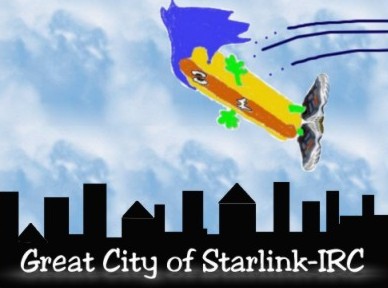 Duper Dog patrols the city looking for unruly food.
Meanwhile.....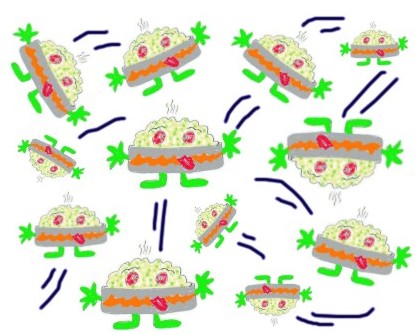 The Dreaded Oyster Meringue Pie the Duper Dog flattened into 100 pieces has regenerated into a 100 Dreaded Oyster Meringue Pies.. *GASP*. What will Duper Dog do now???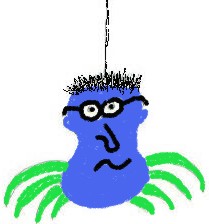 Never before seen photo of Itsy.
LATEST DUPERDOG ADVENTURE !!!